Early learning in COVID-19
The value of early childhood education and care has never been more evident than during COVID-19. While Australians are relying on our ECEC system to continue supporting children to develop and families to work, we're focusing on how to make it better.
Our choices for managing COVID-19 reveal what we value most for our families, our communities and across our broader society. Governments, employers and community services are experiencing how much our economy and general wellbeing depends on a strong ECEC sector. This presents an opportunity for us to develop new policy, funding and ways to strengthen the system behind the sector, so that all Australians can access high quality education and care for young children.
How we are supporting ECEC during COVID-19
We are looking at what Australia needs to deliver a sustainable, high-quality and high-impact early childhood education system, and what investment is necessary to reap the double dividend of early learning. We are making sure our activities are guided by the opportunities we want to see for all Australian children. Our priorities include:
Clarifying the stress points of our system and the policy and funding settings that get in the way of equitable access to high quality ECEC
Producing scenario modelling that shows what changes are possible or likely as we experience the impacts of COVID-19
Identifying the key changes possible and necessary right now to improve quality and equity
Providing a clear direction forward.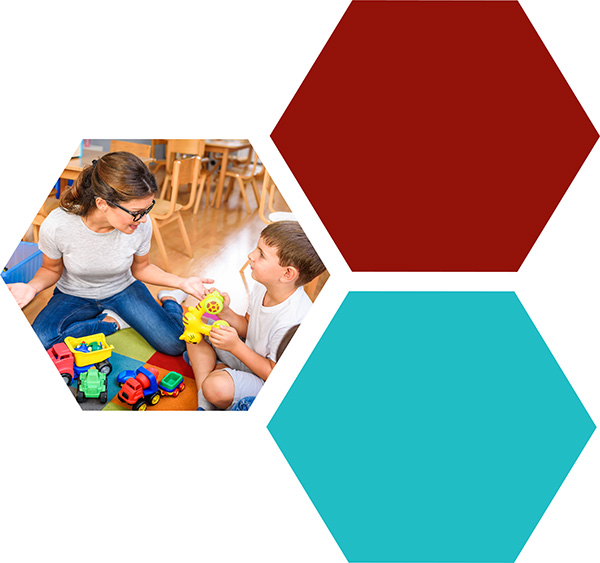 Latest articles on ECEC during COVID-19