Enhancing Workforce Quality
Ensuring Australian children thrive in school and throughout life
At the Front Project we believe a powerful change can be made in our society by focusing on providing quality early learning. One of the strongest drivers of quality comes from having great educators and teachers.
Our Upskill Program and Online Community provide opportunities to support the early childhood education community to achieve two main goals: 
To equip every early childhood education professional to create life-long impact for the children they teach and care for. 

To ensure that all children, especially those who face vulnerability, are engaged in high quality learning experiences.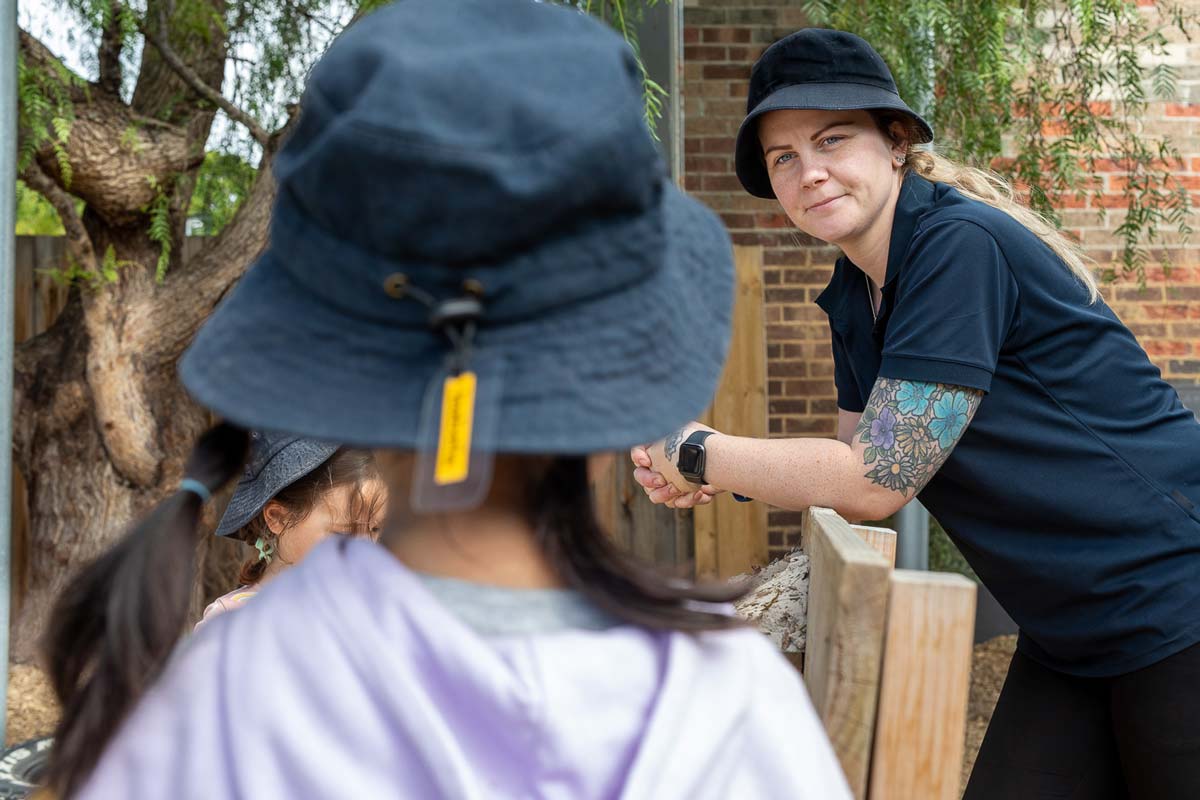 By working with our youngest Australians, early childhood education professionals play a pivotal role in shaping children's learning experiences and setting them up for success in school and beyond.
Our initiatives enable early childhood teachers and educators to shape a better future for Australian children by providing:
an online community where early learning professionals can network as professionals and build quality in practice and service for children
access to experienced educators and teachers as mentors and peer professionals
information on new evidence and methods in the form of webinars, events or articles that support careers in early learning
access to opportunities to build and deepen professional identity, increase quality practice and bring together the workforce of a fragmented system
increasing the number of high-quality teachers in the workforce
professional and career development opportunities for educators to become teachers.