Newsletter, December 2019

A message from our CEO, Jane Hunt.
This year has seen an enormous increase in activity across The Front Project springboard. We were internationally recognised at the World Economic Forum, receiving a HCL Goodwill Champion award for 'commitment and inventiveness in the pursuit of philanthropic causes'. We published our first three reports and supported our first cohort of students in their endeavours to enter early learning careers. We also established an initiative to increase collaboration and innovation across the sector, The Apiary. This brings together leaders from diverse services from around Australia to share insights and work together to find solutions to problems we're seeing in early childhood education.
In 2019 we have shown what The Front Project was established to achieve, and we can't wait to show how much more we can do in 2020.
Here's what we've been up to in 2019...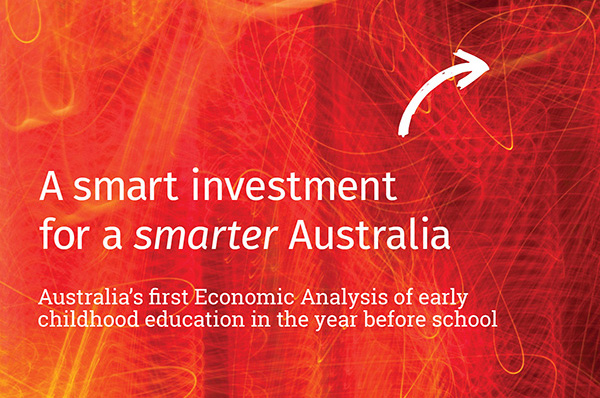 An Australian-first study of the benefits to the nation from early learning in the year before school found that benefits can be seen immediately, and returns continue across children's lives. Read more.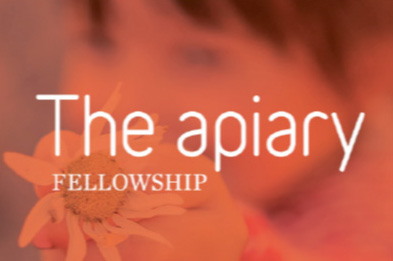 Our Apiary Fellows met four times throughout the year to identify some the of greatest opportunities to improve children's experiences with early education. Read more.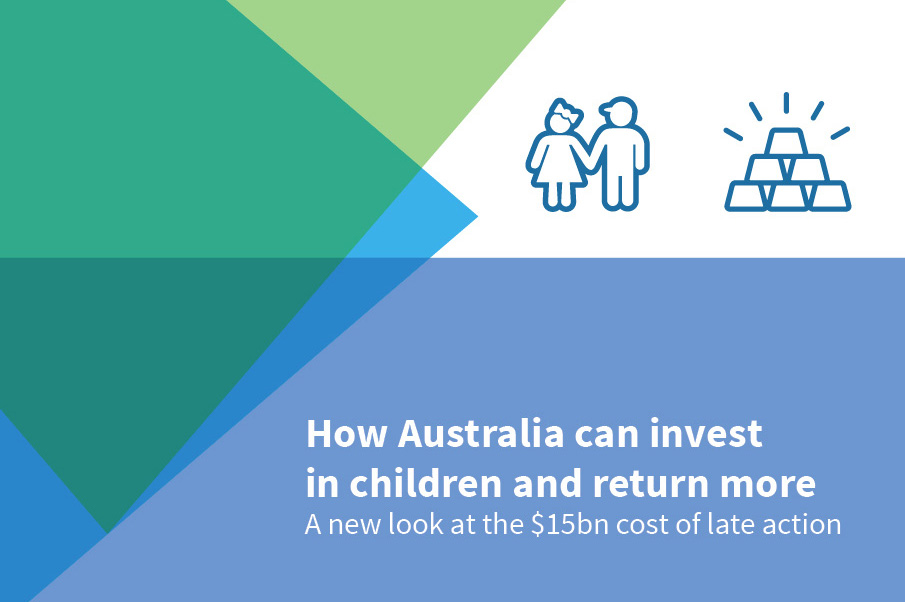 A partnership of philanthropic, business, not-for-profit and research organisations found that investing in the early years could reduce pressure on government budgets and drive future savings. Read more.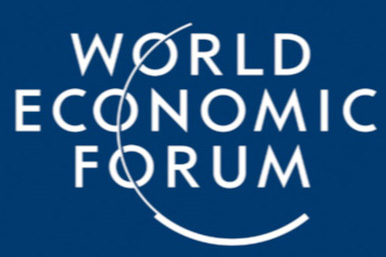 This year's World Economic Forum theme was 'the Fourth Industrial Revolution'. Jane Hunt was invited to address the Forum to discuss how quality early education is critical for growing the skills needed for a successful future. Read more.
---
An update from Future Tracks...

Our Future Tracks program is attracting and supporting the next generation of teachers and leaders in early childhood education. In our first year we've partnered with three universities, 18 new early childhood education students, 25 upskill students and 25 mentors. Find out more.

There is a significant opportunity to upskill early chilhdood educators to become degree-qualified early childhood teachers. We found that 84% of educators have thought about upskilling, and looked at ways to help them thrive at university and advance their careers. Read more.

---

---