To realise our vision of addressing disadvantage by improving quality and access in Australia's early childhood education system, the Front Project applies a Systems Change approach to our work.
We find and respond to opportunities for change at an overall system level, to ensure a better future for all Australian children.
What makes our Systems Change approach unique compared to pure advocacy, research or policy work is how we consider the entire early education system to understand how it intersects with our broader society; learn where the best opportunities are to optimise outcomes; and find appropriate, feasible solutions that deliver the most benefits to children, families, employers and our economy.
We connect directly with people working in and on the early learning sector – including teachers and educators, provider executives and representatives from peak bodies.
We work with business and employers to help them understand and implement environments that support their workforce to access quality ECEC.
We conduct our own research and analyse existing evidence to provide insights on how to gain the most potential from our early childhood education system.
We work with government to highlight the best opportunities to shape policies that will improve outcomes for children, families and our broader society and economy.
Defining Systems Change
The Front Project's strategic approach is geared towards working on the 'six conditions of systems change' that hold problems in place, as described by John Kania, Mark Kramer, and Peter Senge in their seminal work, The Water of Systems Change:
At the Front Project, our work recognises not only the explicit structures such as policies, resources, or pedagogy and practise, but the deeper factors such as relationships, power dynamics and mental models.
We understand that to change the system we need to be able to work with the entire system, at all of its levels, at the same time.
We believe it isn't possible for just one organisation or individual to be able to hold all of the perspectives and 'moving parts' of a sector, all together and all at the same time. We call for all of those involved in the sector to work together to continue to build a better, higher-quality and more equitable early learning system for all Australian children.
Systems change in early childhood education
Early learning is critical for communities to create substantial and long-term positive educational outcomes for children. Yet, by many measures, Australia lags behind international peers when it comes to equitable access to high-quality early learning opportunities.
Much of this disparity is a product of the wider system – it is found in the mindsets, the policies, the nature of funding, the relationships within the system and who holds the power. Any adverse outcomes are not deliberate, they are products of misalignment of components within the system.
Our work is about understanding the conditions which constrain or accelerate change within the current system and working to address them so they change for the long term.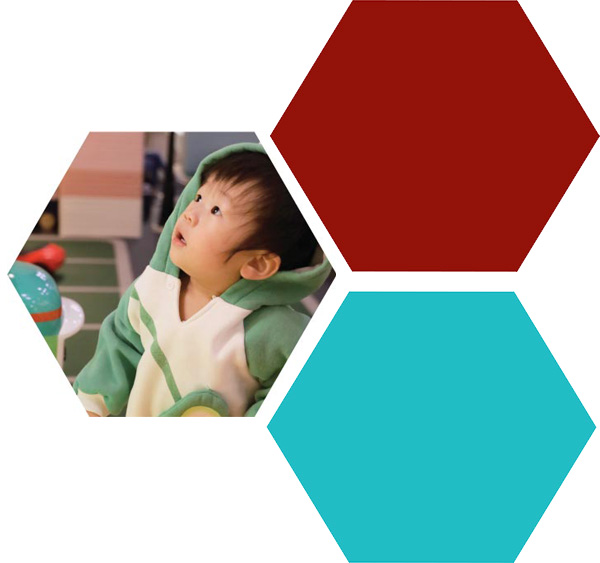 The Front Project and systems change
We have created a PDF resource that provides more detail about the Front Project's approach to system change.