Giving children the opportunity to engage with quality early learning during the earliest stages of their development, means they can construct the foundations needed to build their knowledge and skills through life.
This is core to the Front Project's vision and why we have set out to encourage widespread systemic change in ECEC.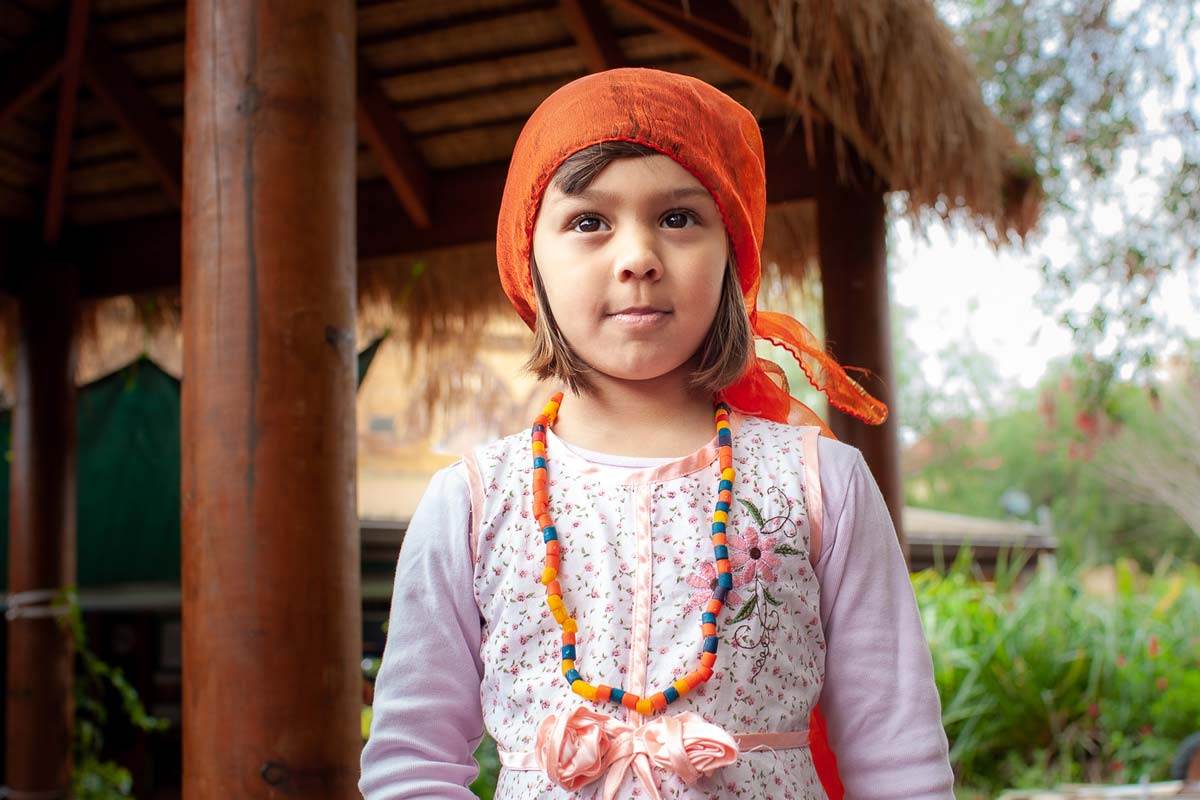 We believe an Australia that addresses disadvantage through early education will equal successful young people, a happier society and a stronger economy.
Our work is motivated by a commitment to strengthen the future for children and families, especially those who have experienced learning and development barriers or trauma in their life.
There is substantial evidence showing that experiences between birth and the age of five have significant impacts on outcomes later in life. Even as early as the age of three, a child's experiences can often be used to effectively predict health, happiness and other successes in adulthood.
Research has also shown that children who experience quality early learning perform stronger academically and are more likely to complete school and undertake further education. Other benefits include better employment options, mental health and wellbeing outcomes.
Beyond the positive impact on children themselves, data suggests that there are also knock-on benefits for our society and economy.
Essentially, where early learning options are strong, everyone wins!
How we work to achieve this vision
To realise our vision of ensuring all children have equal access to early childhood education, we work across all parts of the system, using a systems change approach. Find out more about our specific initiatives in How we work.