Visioning Conversations with children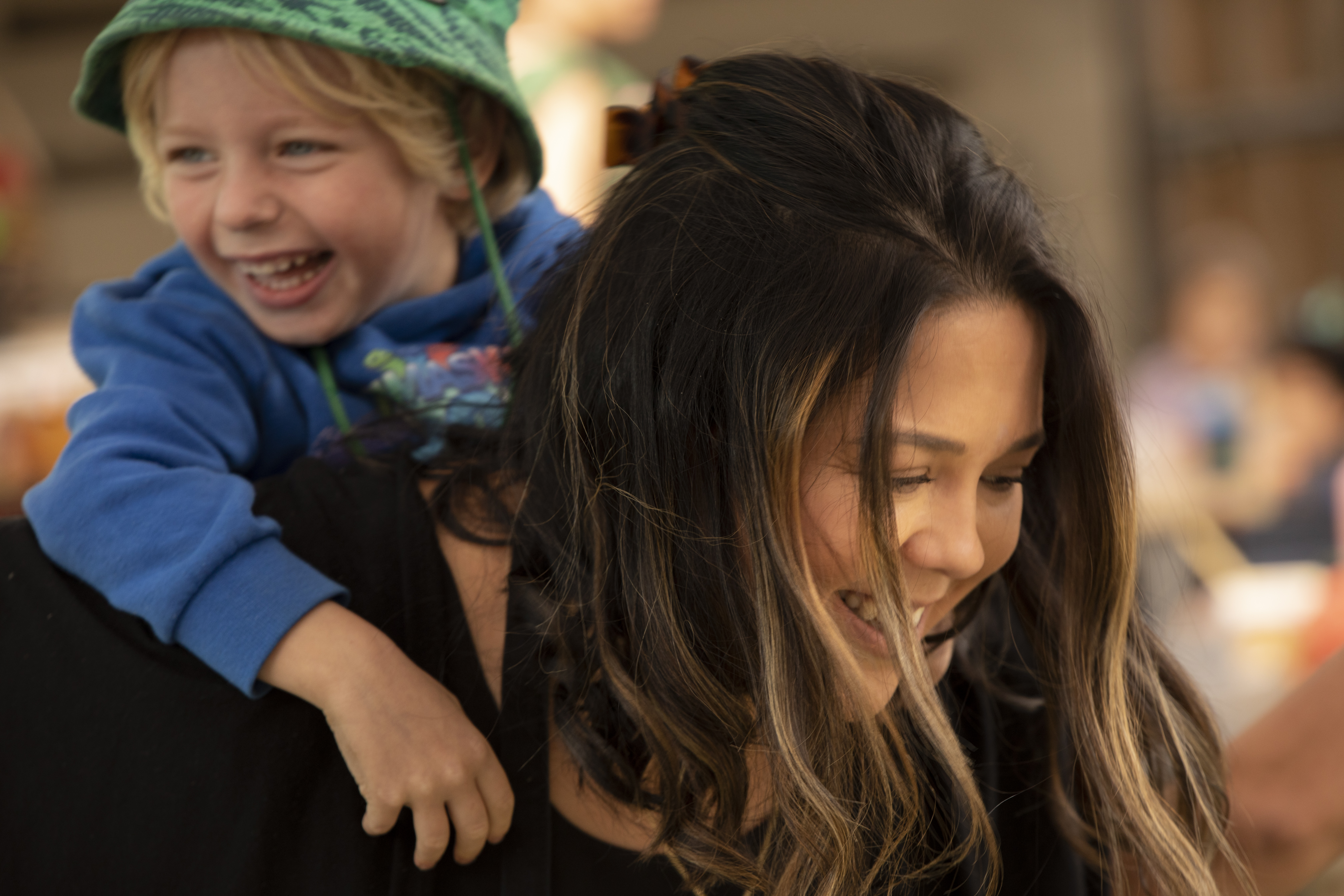 Connecting with children to shape the future of early learning 
On Friday October 28, in Canberra, the visioning summit created a space for diverse actors across the early childhood system to come together to launch a deeper national conversation about the future.
The visioning summit was just the beginning.
Following the summit, over several months the visioning will continue. There will be an opportunity to connect via your own early learning settings across Australia. These conversations will support children and communities to facilitate conversations with children and families to contribute their lived experience and play a central role in shaping collaborative visions for the future of the early learning system.
The concept for the futuring work was born from the Front Project's application of systems change approaches and the cultivation of an extraordinary set of system leaders in the Apiary Fellowship. The Apiary brings together people who are committed to creating thriving futures for children in Australia. Through the support of the Front Project and the Paul Ramsay Foundation, it builds system leadership, collaboration, and the capability to work differently to bring about lasting change in early learning. Over a series of convenings and workshops facilitated by the Front Project, fellows collaborated on the identification of an opportunity to unify the diverse systems under a shared vision for the future and help visualise how early learning stakeholders can meet the timeless needs of children into the future, as the world around us changes.
We are now taking Expressions of Interest to be involved in the Visioning Conversations with children.
What will this involve?
Engaging with children and families in the community in which they participate or interact in, such as, early learning settings, playgroups, First Nations and cultural settings, health, mental health, disability, early intervention, community, arts and play.
Implementing two activities with children and capturing the outcomes. Practice guides and access to the Apiary Fellows will be available to support the implementation of the experience.
Thank you for your interest, together with children and families, we can create visions for the future of early learning that reflect optimism, quality, diversity, cultural safety and sustainability that we know will help children thrive.
Register Your Interest:

In

Visioning Conversations with children

on the future of early learning