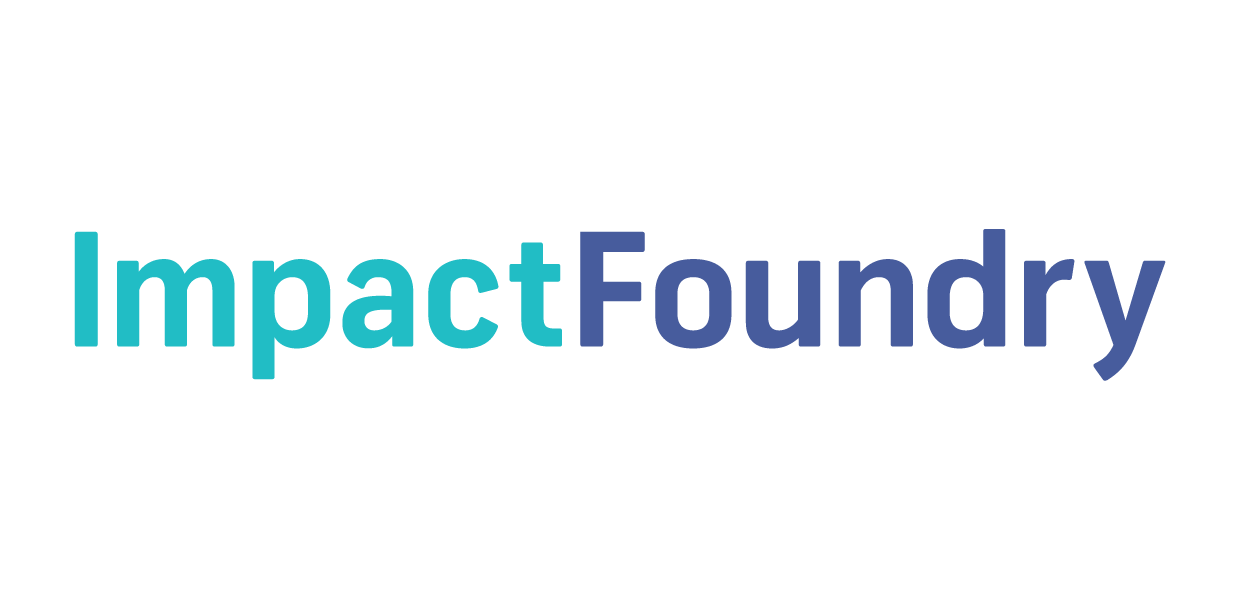 The Impact Foundry is an action-oriented think tank, improving practice, research and policy in early learning.
Our work is shaped by the need to alleviate disadvantage for all children in Australia. We do this by thinking differently, listening closely and collaborating widely across the early learning system. 
By working across levels in the early learning system, we seek to challenge assumptions about early learning using practice-informed research and evidence. This makes our work deeply relevant to the needs and perspectives of children, families and communities, the early years workforce, businesses, policymakers and governments, alike.
The Impact Foundry has two work platforms: the Innovation Lab and Evidence to Action Hub.
The Innovation Lab leads practice-based innovations in early learning, using design thinking to prototype and implement ideas and innovations generated through the Apiary. 
The Apiary Fellowship is a collective group of individuals from across the Early Learning system who come together to commit to creating thriving futures for children across the country.
The Innovation Lab's work with Apiary Fellows is driven by reliable and evidenced methods, facilitated co-design and is focused on the opportunities for investment and scale.
The Evidence to Action Hub supports evidence generation and translation to action from the sector and from within TFP advocating for a high quality, equitable and accessible early childhood education and care system. The Hub is formed by the Impact Foundry's Research and Evaluation and Policy and Government Relations teams.
The Research and Evaluation team collaborate with research partners in academia, government and the sector, responding to critical evidence gaps and knowledge needs in early learning.
The Policy and Government Relations team translates evidence, practice and research into policy ideas for government. The team aims to provide policy solutions that help create a fairer and more equitable ECEC system.