Changing the ECEC system to address disadvantage
The diagram below explains how the Front Project actively works to reduce disadvantage by improving quality and access to early childhood education.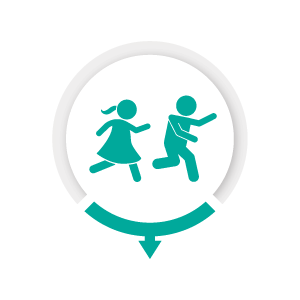 ECEC has the potential to set children up for life, especially those experiencing disadvantage. It helps build vital social and emotional skills and supports development.
Children who experience disadvantage are being held back by our current system, further entrenching them in cycles of disadvantage, rather than providing them with the learning, development and financial security outcomes they need.
ECEC also has an important role beyond children, supporting parents to work, helping communities to flourish and strengthening the economy.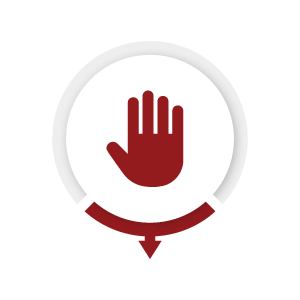 There are flaws in the design of Australia's ECEC system that will result in children either not receiving enough or missing out entirely on early learning. In addition, the quality level of early learning services can vary considerably. As a result, one in five children – two in five Aboriginal and Torres Strait Islander children – experience educational disadvantage by the time they start school.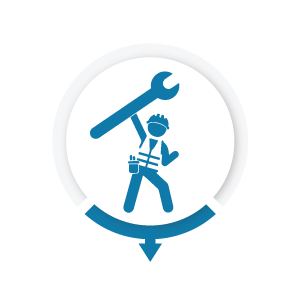 The most effective way of removing issues across systems is by working towards systemic change. This means tackling the system from multiple angles, to adjust the components that create issues and change the outcomes that the system produces.
How the Front Project changes the system