Future Visioning Conversations with children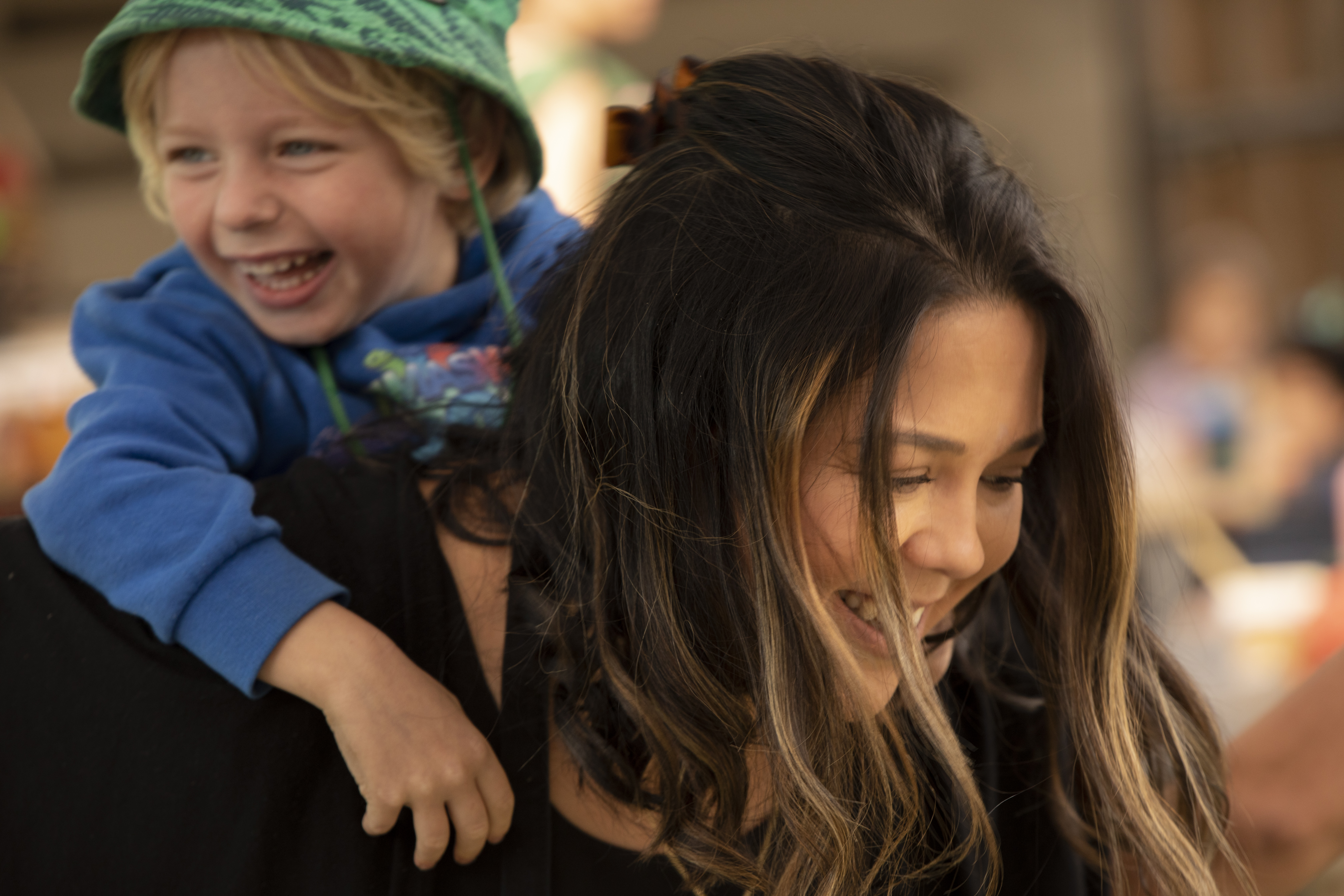 Expressions of Interest are now closed. Please reach out to
This email address is being protected from spambots. You need JavaScript enabled to view it.

if you would like to be notified of the results.
Connecting with children and families to shape the future of early learning 
We are very pleased that you are joining the diverse range of key stakeholders from across Australia who are facilitating conversations with children, families and communities to contribute their lived experience in shaping collaborative visions for the future of the early learning system.
The creation of a vision for early learning in Australia will enable us to develop strategies and pathways, discover shared aspirations, and work together with a shared sense of purpose and connection, to transform the early learning system into one where every child, family and community can thrive.
As part of hosting future visioning conversations in your organisation or community, you will be facilitating two futuring activities that will enable participants to think about desired futures for early learning and environments that would enable them to thrive. The activities are intended to be run in the same way with children and adult participants and have been designed to make them meaningful to children, and at the same time allowing for comparisons to be drawn across adult contributions from the same activities. This means that children's voices can be included and have equal weight in shaping collaborative future visions for early learning and influencing policy.
The information below provides all the information that you need to prepare your organisation to host the future visioning conversations, including the collaboration agreement that all host organisations will complete.
Thank you for joining our journey to a future of early learning that reflects the optimism, quality, diversity, cultural safety and sustainability that we know help children thrive.
We can't wait to see the results from your community, and share back with you the insights from across Australia.
Read the following documentation and register as a Future Visioning Leader for your organisation:
Future Visioning Leader Introduction
On completion of the Expression of interest, Future Visioning Leaders will be sent an info pack which includes the Future Vision Leader Introduction, Collaboration Agreement, Consent & Assent forms and Practice guides for implementation of the future visioning activities.