Guiding you through your degree to become an Early Childhood Teacher (ECT)
The Upskill Program is designed to help you move confidently through your degree and into your first years as a qualified teacher.
The Upskill Program addresses the barriers to upskilling and provides you with the support needed on your journey to becoming an Early Childhood Teacher! Our personalised approach ensures every student is best supported to balance the pressures of study, work and their personal lives.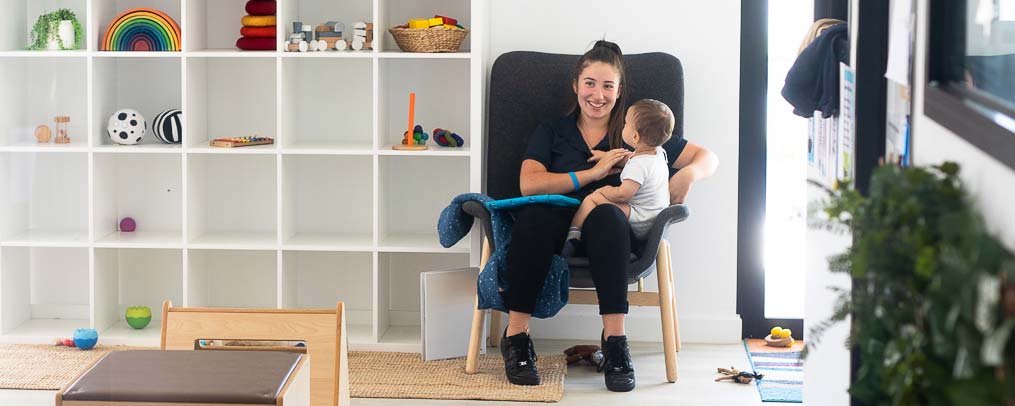 The program provides:
information on study options and an understanding of the potential pathways for upskilling
support with the transition to university, and overcoming any barriers to study
leadership and professional development opportunities
access to peer-to-peer support in the Online Community
educational content relating to working with children who experience disadvantage and vulnerability
mentoring opportunities with experienced ECTs who have undergone the same upskilling journey, to support your evolution from educator to teacher.
Why become a teacher?
Educators upskilling to become ECTs are well-placed to secure jobs in a range of settings, thanks to the commitment they have demonstrated to delivering quality learning programs, designed to meet the needs of their communities. As an ECT you can:
deepen your impact
higher salary potential
unlock your career progression
strengthen your career journey
gain new skills
think differently
influence and innovate.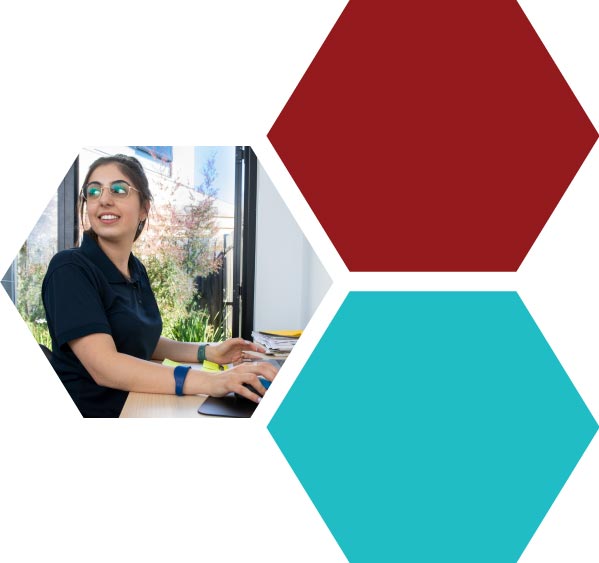 Programs
Find out more about the three Upskill Programs by clicking the buttons below.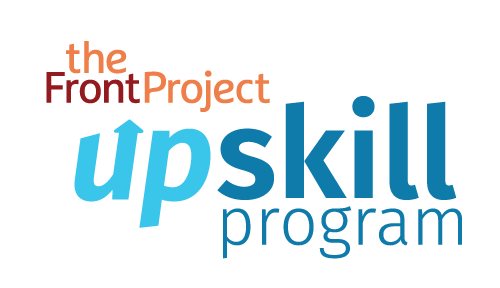 Become a mentor with the Upskill Program and work with emerging ECTs to shape the future of early childhood education.